Our after sales service is supported by fully qualified service engineers and a fleet of vehicles equipped to deal with all emergency break downs. Our team work to the highest standards of Health and Safety and Quality.
Arkway Refrigeration was established in 1993 and we pride ourselves on delivering excellent service to our customers. However, don't just take our word for it. See for yourself what our customer say about our excellent after sales service, quality products, design and competitive pricing. We offer complete peace of mind to our customers by prioritising service needs and our fully commitment to a 24 hour, 7 days a week service.
For a quick response to any sales or servicing query, call the team on +353 1 4299781 / 82 or email [email protected]. You will receive a call back shortly.
Arkway Refrigeration are delighted to offer a complimentary Site Survey to all of our new and existing customers. To book your survey, simply email [email protected] or call the team on +353 1 4299781 / 82 to receive your confirmation.
(** Complimentary survey applies to the following)
Stainless Fabrication
We are industry leading in providing custom made stainless steel work spaces. We focus on the following but will work hand in hand with our customers creating bespoke designs.
Many of our Hospitality customers have asked for draught beer storage solutions. Space will forever be a premium in this industry. So call our team to organize a complimentary Site Survey and let us provide the perfect solution to your dilemma.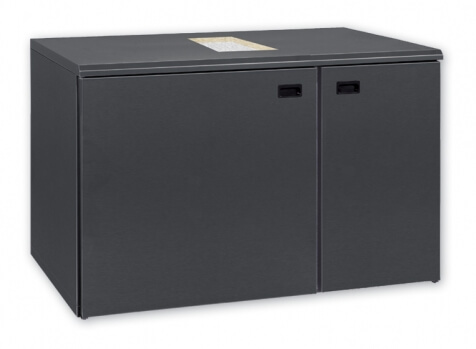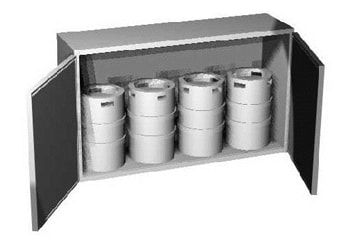 Walk-in Modular Coldroom and Freezer Room Instalation
We design and build Walk-in Modular Cold/Keg and Freezer Rooms. Our experts assess the best locations and offer ideal solutions.
If you are looking to upgrade your current Beer System, let our team evaluate the effectiveness of your present model. Our complimentary site survey also includes recommendations which will future proof your system and offer potential cost savings.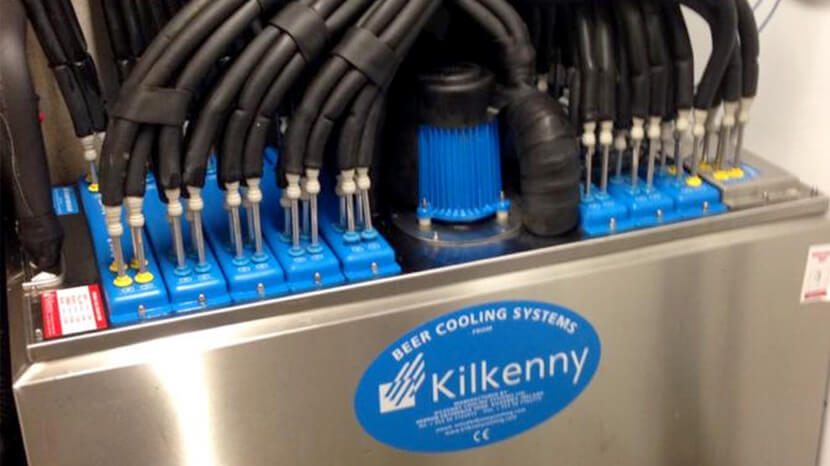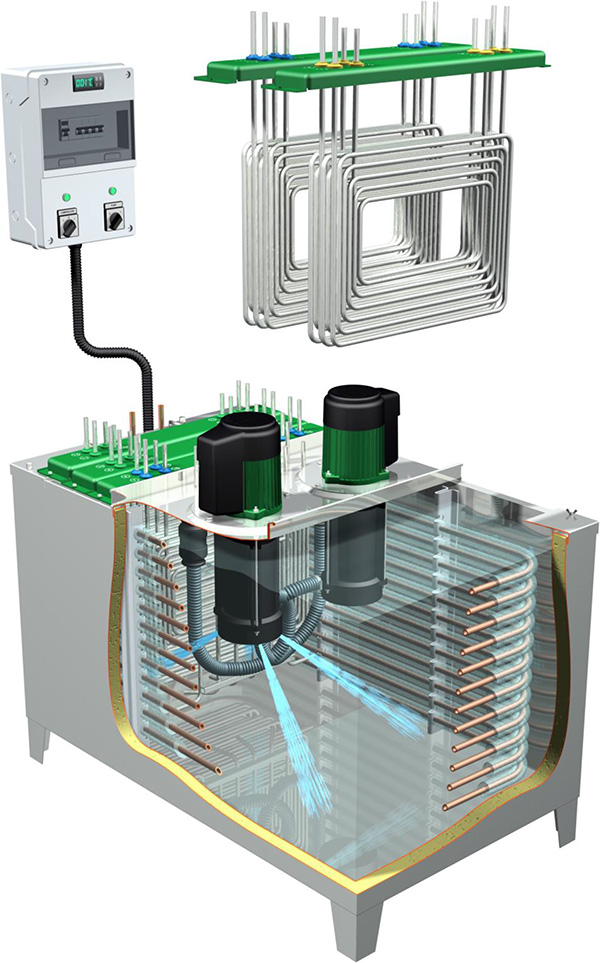 Re-conditioned Equipment
Every business is concerned about conserving cash and we are all searching for value from our investments. Please ask the team about the availability of re-conditioned equipment which has been fully serviced and performance tested by our highly qualified engineers. All of our re-conditioned equipment comes with a 6th month warranty and in perfect working condition.
Maintenance Contract
Arkway Refrigeration has a dedicated team of engineers on hand to look after our clients who have maintenance contracts with us.
These engineers consistantly, and regularly, visit the listed sites in a planned and scheduled way throughout the year in order to carry out tasks such as;
Condenser Fan and Condenser Checks – These Ensure that Good Air Circulates within the Cabinet Taking Place so Ideal Heat Rejection is Taking Place.
Checking Compressors are Running as Intended and as Designed.
Carrying out Refrigerant Leak Tests and Making Sure that Repairs are Carried out in a Swift and Prompt Manner.
Keeping Records of all Gases Used by the Systems in Accordance with the F-Gas Regulations, as well as the ODS Regulations.
Checking Systems Controllers are set Correctly and Optimised.
Making Recommendations to the Owners and Managers of Systems in an Effort to Improve System Performance and Lower Running Costs.
Delivery to all counties in ROI